Peekaboo Portland Party 1/30/10 at the NEW downtown studio!!! The best Valentine's Day gift you can give: a classy yet sexy picture of you! Peekaboo Portland captures the beauty of women, no matter what their shape or size! As a curvy woman myself, I can assure you that you will love the way you look. Jessica Hill of Peekaboo Portland, is amazing at posing ladies in the most flattering positions and making sure the light hits just perfectly to create a soft glow on your skin.  These two pictures from our last event are a perfect example of that! So beautiful!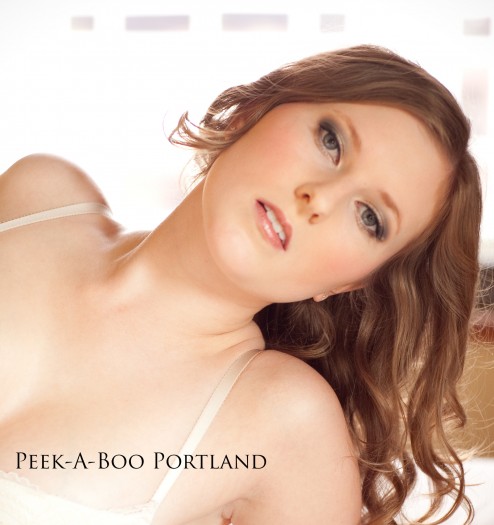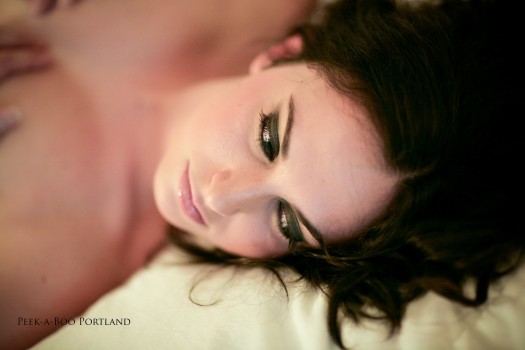 I will be in-house for the Peekaboo Portland event doing amazing make-up and hair for the shoots! We can create any look you have in mind. Some ladies love a soft romantic look and others want sultry smokey eyes…..whatever you have in mind we can create! For more pictures of makeup & hair I have done for boudoir shoots you can follow this link to the boudoir page of the Face Body Beauty website!
Here are a few pics from my own Peekaboo shoot. I am posting these to show other curvy/tall etc woman that you will look amazing in your pictures! It is such an empowering experience and I am so happy that I did it! My husband absolutely loves the little black book I did for him as my wedding gift. He was so surprised and impressed that I did a shoot! He could not believe how Jessica had captured my smile and my eyes so beautifully…not too mention a few other of his favorite parts of me!! 😉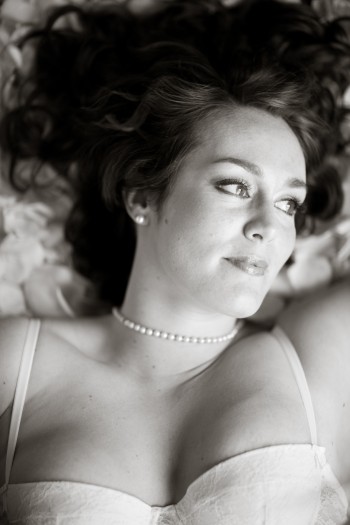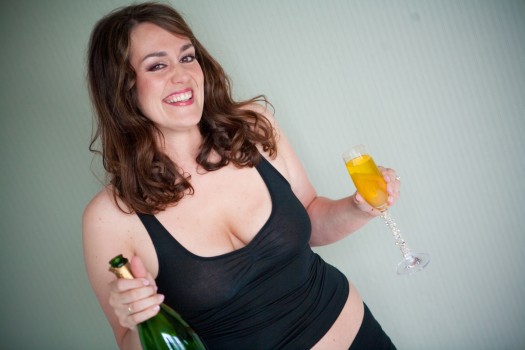 Here is more information about the Peekaboo Party on the 30th. Sign up soon as spots are filling up fast!!  You can also follow this link to the Peekaboo Portland Blog for more pictures and fun info about these parties!!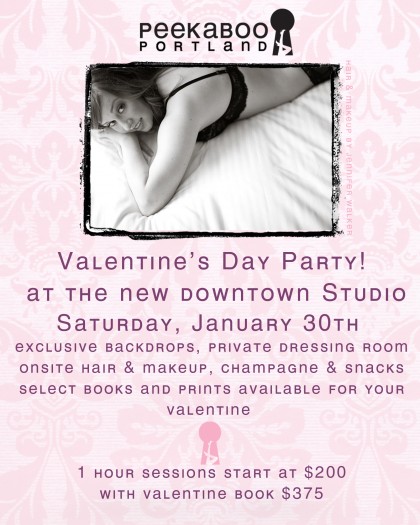 You can contact me or Jessica Hill for more information about this event! I look forward to talking with you and hopefully helping to create the perfect look for your Peekaboo Shoot!
Organized under Announcements, Boudoir, Bridal, Fashion.