2010 has already been an exceptional year for Face Body Beauty!In January we were awarded the Bride's Choice Award for makeup and hair from Wedding Wire and Martha Stewart Weddings.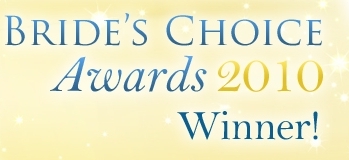 This month we were super excited to have been recognized by Oregon Bride Magazine as the Best Makeup & Hair for 2010.

We love what we do and are thankful for the many blessings 2010 has brought! Thank you to all of our friends, family, clients and colleagues for your support and loyalty! Much Love

Organized under Announcements, Boudoir, Bridal, Fashion, Makeup Lessons.