The Face Body Beauty team had the honor of being the official Beauty Sponsor this year for Portland's Committed!! Event. This show was amazing! Not your traditional wedding show. It was fun, creative, inspiring and such a party!
Our team designed the makeup and hair looks for the runway shows. We worked onsite to get all 26 models ready to rock the runway! Here are some pics of our team from the event.
Top Left to Right: Imelda, Lindsey, Rebecca, DeAnn, Jennifer, Michelle
Lower Left to Right: Jackie, Elvi, Whitney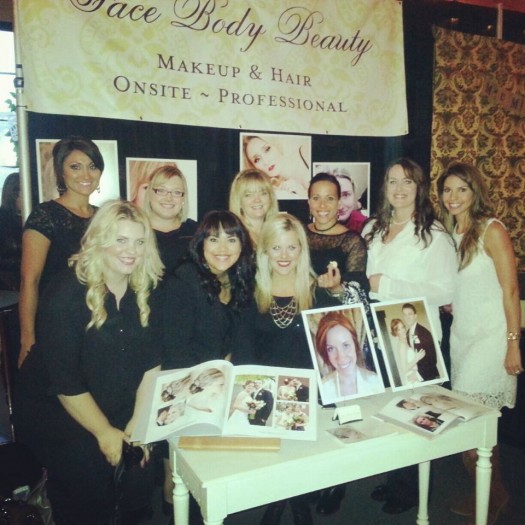 Thank you Erika Nicole Photography for the below picture of the Face Body Beauty booth.
Erika is an exceptional photographer and we love working with her!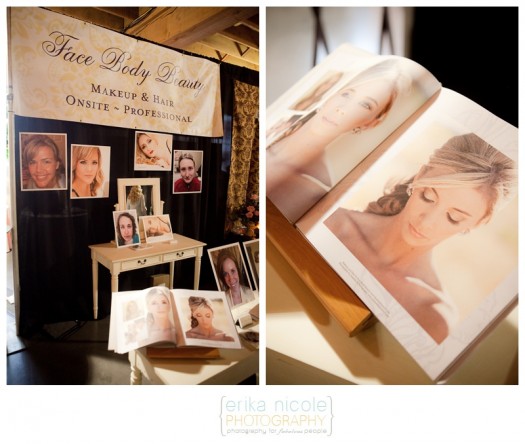 Below are some of the lovely brides who were featured in the two runway shows.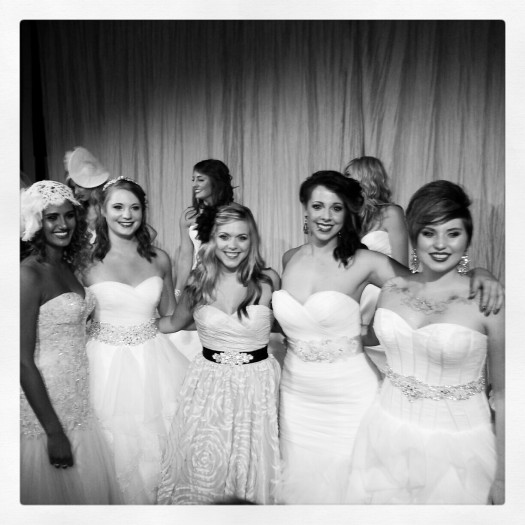 Organized under Uncategorized.