The Face Body Beauty team is honored to have won the award for Best Makeup & Hair 2013 from Oregon Bride Magazine. This is the 4th year in a row that Face Body Beauty has won an award for Best Makeup & Hair. We have also been runner up for the past 2 years for the Best Overall Wedding Vendor, Statewide. This is a huge accomplishment for us as it is a reflection of our business practices as much as our artistry. Thank you so much to all of our past clients and wedding industry colleagues who voted for and supported us this year. We are very thankful and will continue to work hard to provide the best in makeup artistry, hair artistry and overall customer service.

Here are some pictures of the "Face Body Beauties" at the annual Best of party. It was an "all white" themed party this year. We had a great time. Not all of the artists were able to come out that evening but most of us were there and love celebrating together!
From Left: Imelda, Jackie, Whitney, Jennifer, Michelle, Elvi, Sunny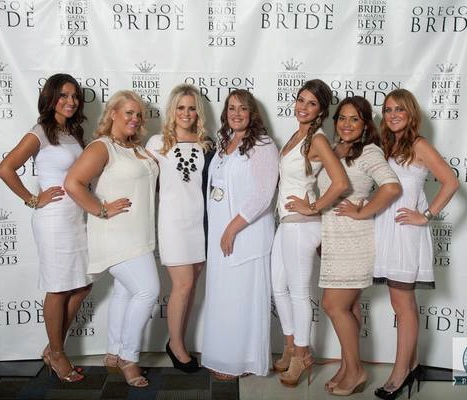 This was us accepting the 2013 Best Makeup & Hair award. Happy ladies! We were just missing Rebecca, DeAnn & Lindsey!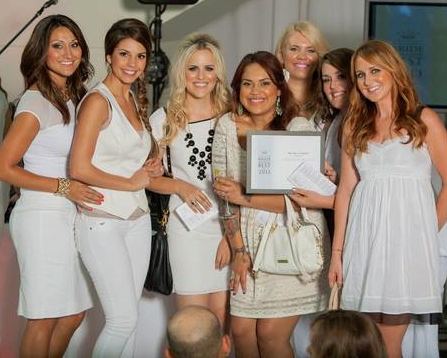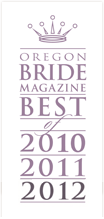 Organized under Announcements, Boudoir, Bridal, Fashion. No comments.